Brooke R. Demny, CPA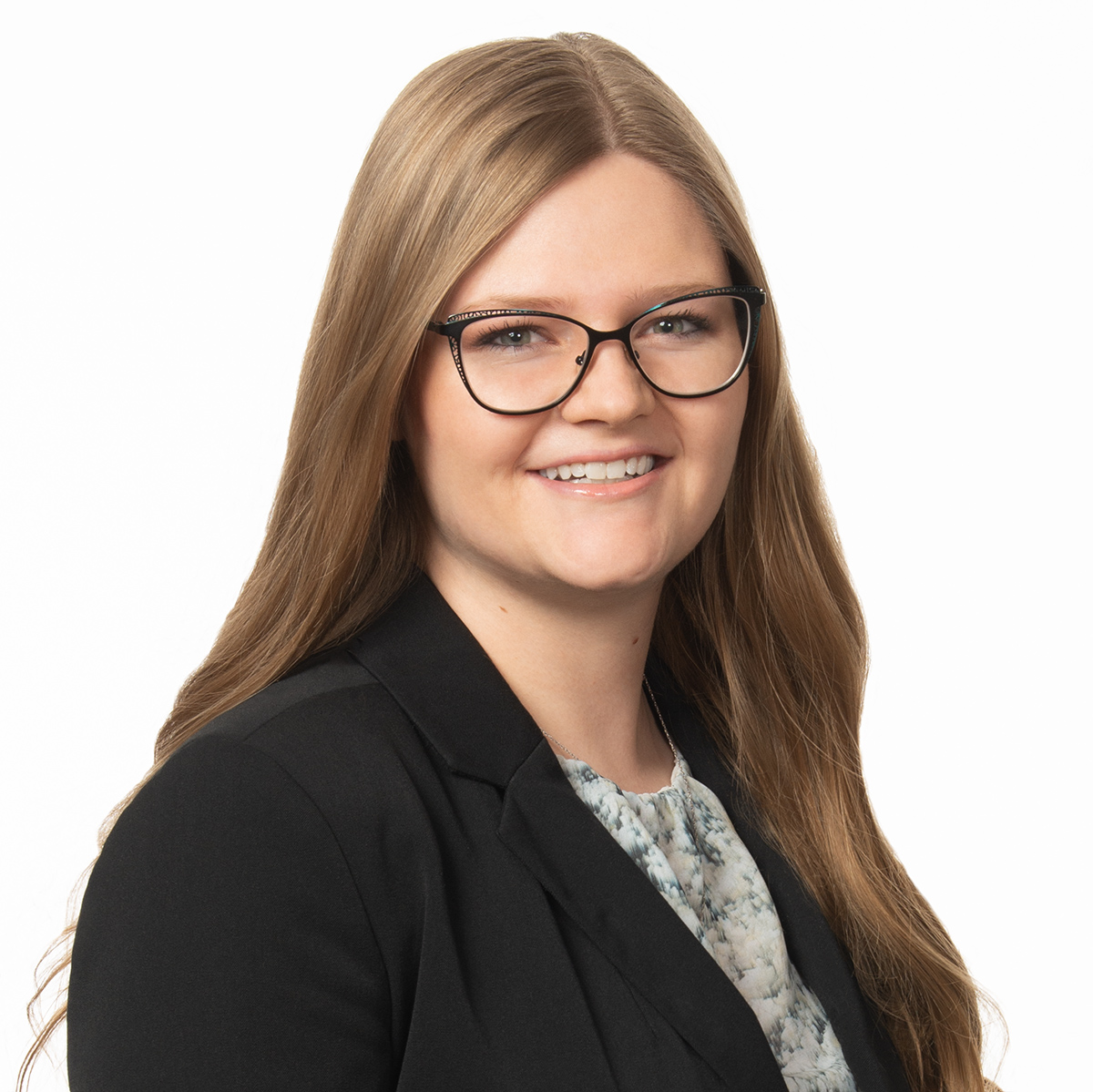 Income Tax Professional

Colorado CPA License: 36878
Brooke is an income tax professional at DCG, P.C. She graduated with both her Bachelors of Science in Accountancy and Masters in Taxation from Arizona State University.
Brooke grew up around her dad's small business and has developed a passion for helping small business owners achieve their goals ever since. After starting her career working for a large national firm Brooke realized that she wanted a career that would allow her to work on a more personal level with clients. Since joining the DCG team, Brooke has enjoyed seeing the human side of clients' businesses, beyond just the numbers.
Brooke was born and raised in Colorado and is proud to call Denver home. In her free time, she enjoys listening to podcasts, sitting on her back porch with her cat, and reading books.