Surlena M. Williamson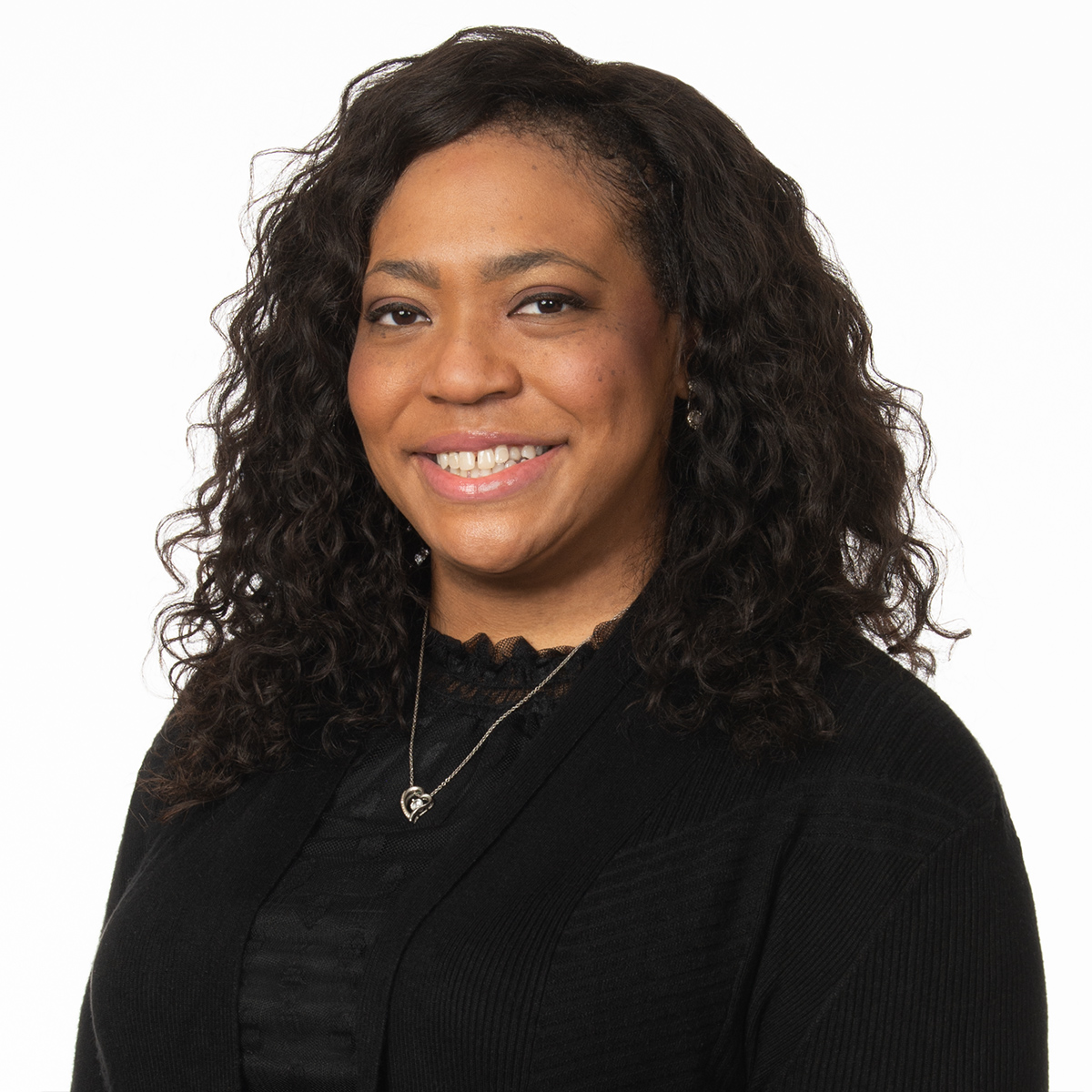 Office Manager
Surlena joined DCG in 2018 as Office Manager and brings with her over 10 years of CPA administrative support experience. She is the voice you hear on the phone and the person who greets you in person.
Her primary responsibilities are office management and support to the firm's partners and accounting team. She is fully enthusiastic to superior client service and facilitating the growth and success of the firm.
As a Colorado native, she moved to Lawrence Kansas and earned her Bachelors of Science degree in Business Administration from the University of Kanas. Her interests include reading, listening to informative Podcasts, and spending time with family.